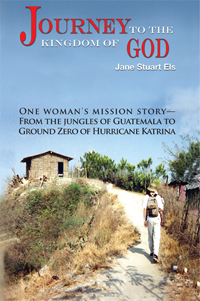 Journey to the Kingdom of God
by Jane Stuart Els

What is Mission? Why do we do it? How will it change us? Journey to the Kingdom of God is an informative and often humorous look at years of mission trips to Guatemala and the front lines of Hurricane Katrina.


From the jungles of Guatemala to Ground Zero of Hurricane Katrina, average church-goer Jane Stuart Els turns into a confident representative of the church. She takes us on a ten-year journey in which she discovers new definitions of "mission" and what the "Kingdom of God" means.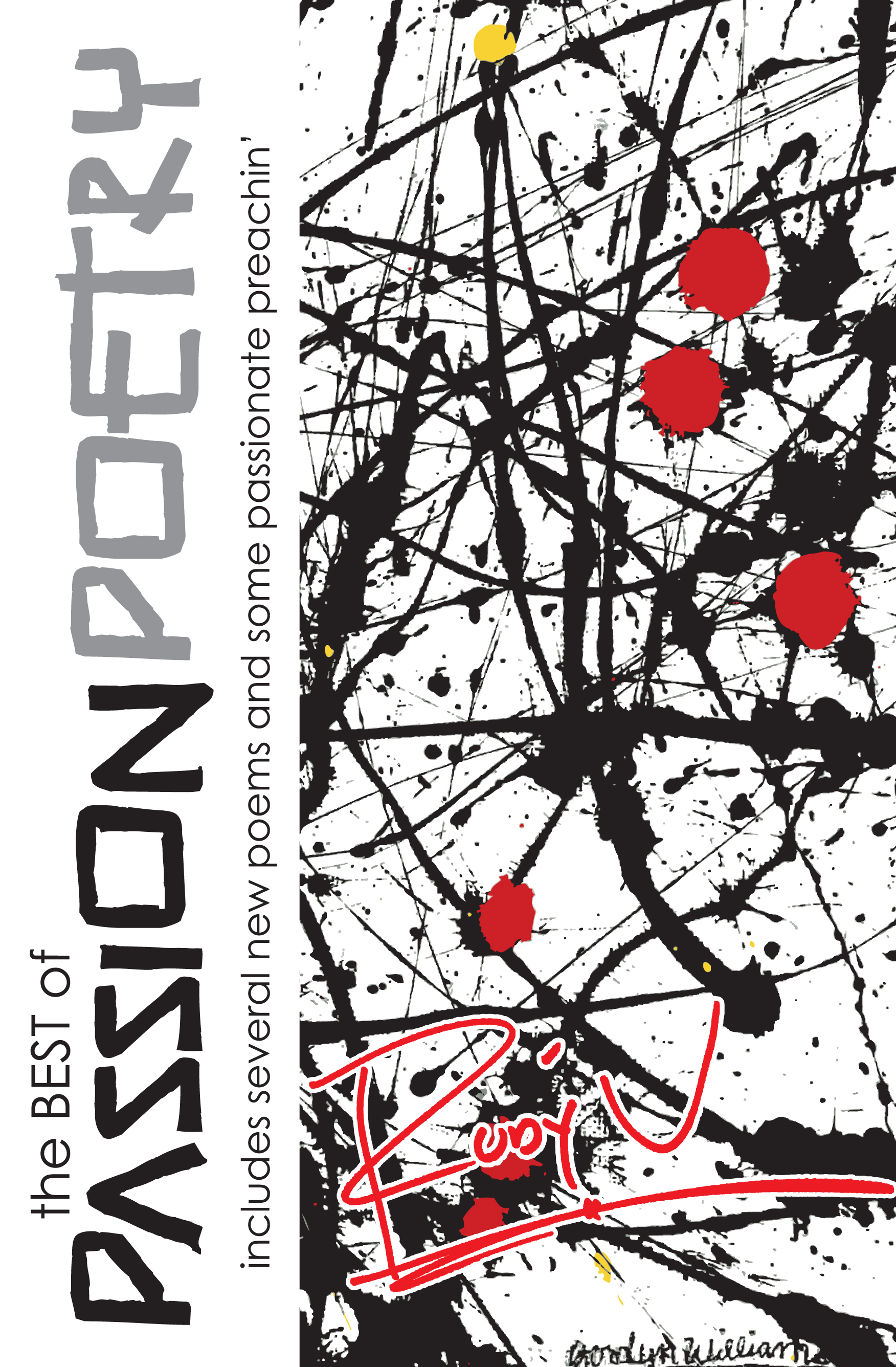 Best of Passion Poetry
by Rudy V

Kevyn "Rudy V" Williams, one-time quarterback for the Texas Tech Red Raiders, responded one day to a call for contestants by radio station Majic 102 FM in Houston. The contestants would "play DJ" and if the radio station liked one of them, he or she just might land a job. The last contestant to enter was Kevyn Williams, at that time a driver for UPS. He called himself "Rudy V." He was the hands-down winner. The rest is Texas radio history.


Best of Passion Poetry includes many of Rudy's best-known poems from his first three books, plus brand-new poems and some prose material he calls "passionate preachin'." The book is both inspirational and entertaining. Rudy's primary radio audience is women 25-54, and he is highly rated on his weeknight program, "The Rudy V Show" on 94.5 KSoul in Dallas. He has been on the air in Dallas since 2002, and held the honor of highest-rated nighttime show at Majic 102 in Houston for several years before that.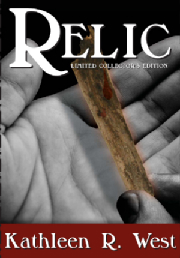 Relic
by Kathleen R. West
Paul Grant doesn't believe in many things. A strange relic, a haunting dream, and the death of a child take him on a dangerous journey for the truth… a truth he may not be prepared to accept. Click on the cover to purchase.
Get Relic Stuff!
Click here
to see T-shirts and other official Relic items!
Houston Underground Shopper
by Sue Goldstein
Sue Goldstein, The Underground Shopper, has appeared on nearly every daytime TV talk show in existence, and is nationally known as "The Diva of Discounts." Her books have shown consumers where to find the best deals on everything you can imagine for over 35 years.
This year, if you are in Dallas/Ft Worth, Texas, you can find her in every copy of the Verizon SuperPages. Tear the lawyer's stick-on flyer off the front cover and you will see her picture. But for many years, shoppers in Dallas, Houston and many other cities across the country have relied on Goldstein's discount shopping books and other resources for "living the good life at half the price."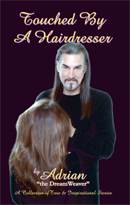 Touched By A Hairdresser
Imagine a hair salon you happen to visit where your visit becomes a visitation. Imagine making an appointment that changes your whole life.
Adrian, "the DreamWeaver" is the President of Shapes, Inc. and founder of the Dallas Academy of Hair Extension Training. This is his story.